If there's one part of my day that's extremely consistent, it's morning. I love it. Nobody got time for spontaneity that early! Plus, I appreciate the extra time now that I'm working from home and don't have to travel. Here's what my morning routine looks like: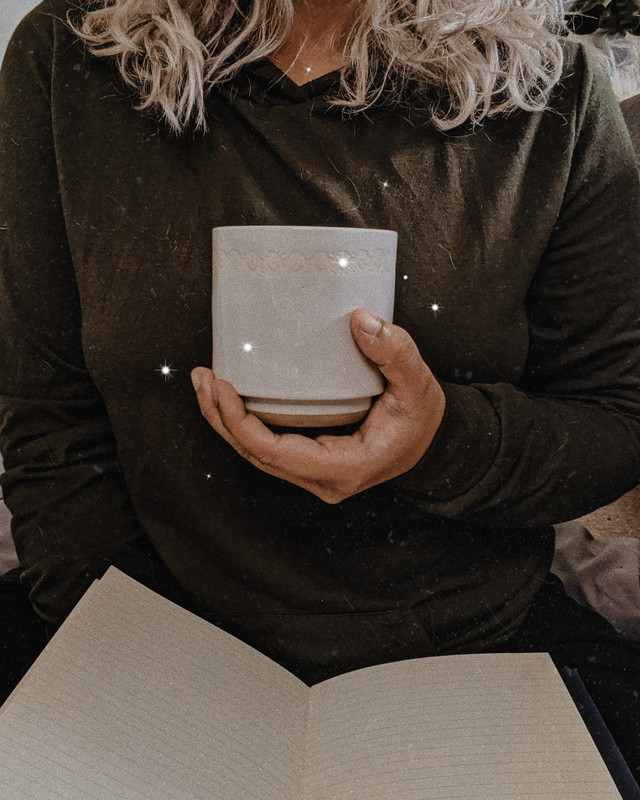 initial awakening at 6am
Ian has to get up early for work and I always see him off despite it being two hours prior to when I get up. We enjoy any few moments together, especially when he's gone all day. I also sneak in a glass of water for an early morning boost.
go back to sleep until 8:15am
I used to set an alarm, but I think my internal clock knows to open my eyes at this precise time (the trick is to have a consistent sleep schedule)!
lay in bed and go through messages until 8:30am
I always wake up to Logan sleeping on top of me, so I spend the cuddle time answering messages and letting him sleep a little longer.
For clarification, Logan is my cat lol.
brush & skin care!
PRODUCTS I USE:
A gentle cleanser - this varies but I like
Glossier's Milky Jelly Cleanser
for a light morning face wash.
Toner -
Versed Weekend Glow Brightening Serum
has been helping with hyperpigmentation and general dullness.
Eye cream - I've been using
Neutrogena Rapid Wrinkle Repair Eye Cream
for about a year (and the bottle is still very full!). I generally have the most tired and dark looking eyes, but I think they've improved a lot.
Moisturizer with SPF - regardless of being inside, SPF is a must. I work by a large window with lots of sunlight! I use
Olay UV365 Daily Moisturizer
strictly for summertime use because it's very sunscreeny lol.
breakfast time
My morning routine feels complete after breakfast, which is fine because I love breakfast! I typically make something simple but nourishing like tofu scramble or a vegan egg sandwich. I also fill up a large Mason jar with water and another with cold brew and the tiniest splash of plant-based creamer. I sit on the couch and play a bit of Animal Crossing while I finish my food, then it's time for work.
It's not dreamy or reflective or aesthetic, but this morning routine is certainly peaceful for me. Once I log into work, my brain fills with information and it doesn't stop for the rest of the day. In the morning, everything is reset until then. It's an internal kind of peace. What does your morning routine look like?
You can see what the rest of my day looks like in my
Quarantine Quaroutine post
!